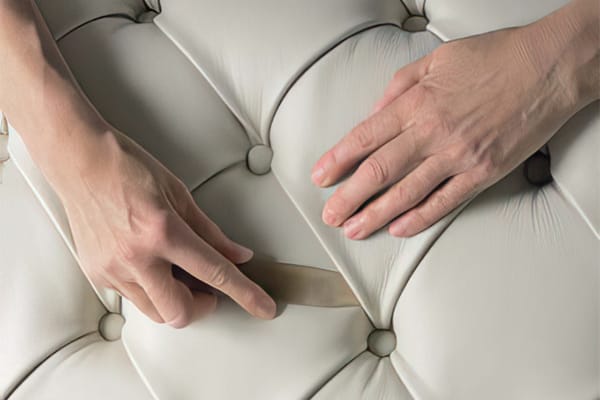 A precise renewal service for the upholstery of cushions, seats and backrests
It may be the case that, over time, the upholstery of your sofa, armchair or pouf needs to be replaced.
CTS Salotti offers a professional renewal service for the cushions, seat and backrest upholstery of all its handcrafted living rooms to help you preserve your purchase even longer.
Would you like to use the service? Fill out the dedicated form.