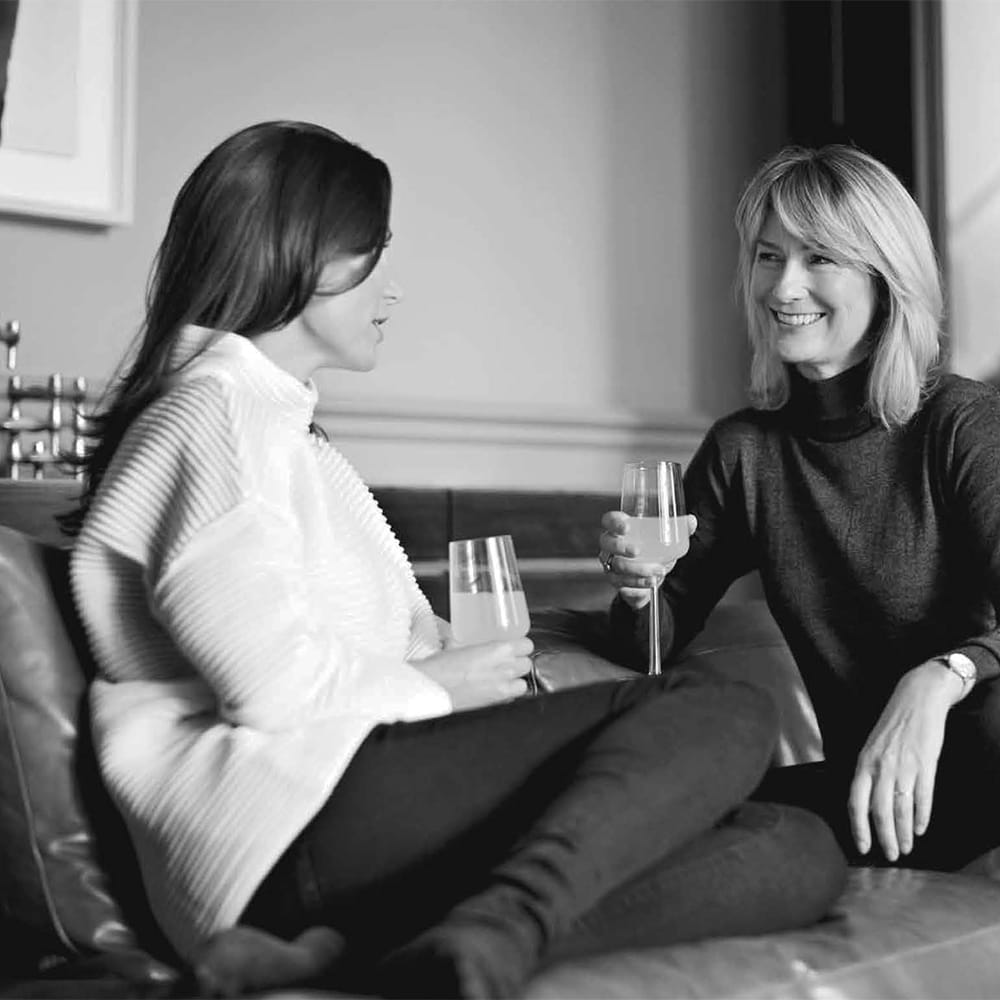 To choose the most suitable product for your custom-made living room
The preliminary consultancy phase is essential for defining the aesthetics, functionality and technical characteristics of a living room. Whether it's a made-to-measure sofa, a handcrafted armchair, a piece of furniture or a complete environment for your living area, CTS Salotti puts an expert and competent team at your disposal to fully understand your requirements and your wishes.

Are you a final customer or an interior designer? You can explore our website to choose the CTS Salotti product that best suits your rooms and the related uphostery. You will also find lots of interesting information to evaluate the technical characteristics of the fabric in order to make an informed and satisfactory purchase.
Furthermore, thanks to our Made to Measure service you will be able to obtain a handcrafted living room that fully reflects the idea you have in mind.
Once you have acquired all the necessary information, you can request a quote, which our experts or your authorised local dealer will send you.  Simply click on the dedicated button: we will reply within 48 hours.
Professional purchase consultancy in our showroom
If you would like to visit us in person, at our showroom in Brianza you will find a professional purchase consultancy service and you will be able to touch first-hand the quality of an even richer range of fabrics than that available on our website.
You will also have the opportunity to personally experience the comfort of our handmade sofas, armchairs and furnishing accessories and test the difference between upholstery in polyurethane foam only and one with the addition of goose down.
Would you like to make an appointment at our showroom in Carate Brianza?  Simply click on the booking button.