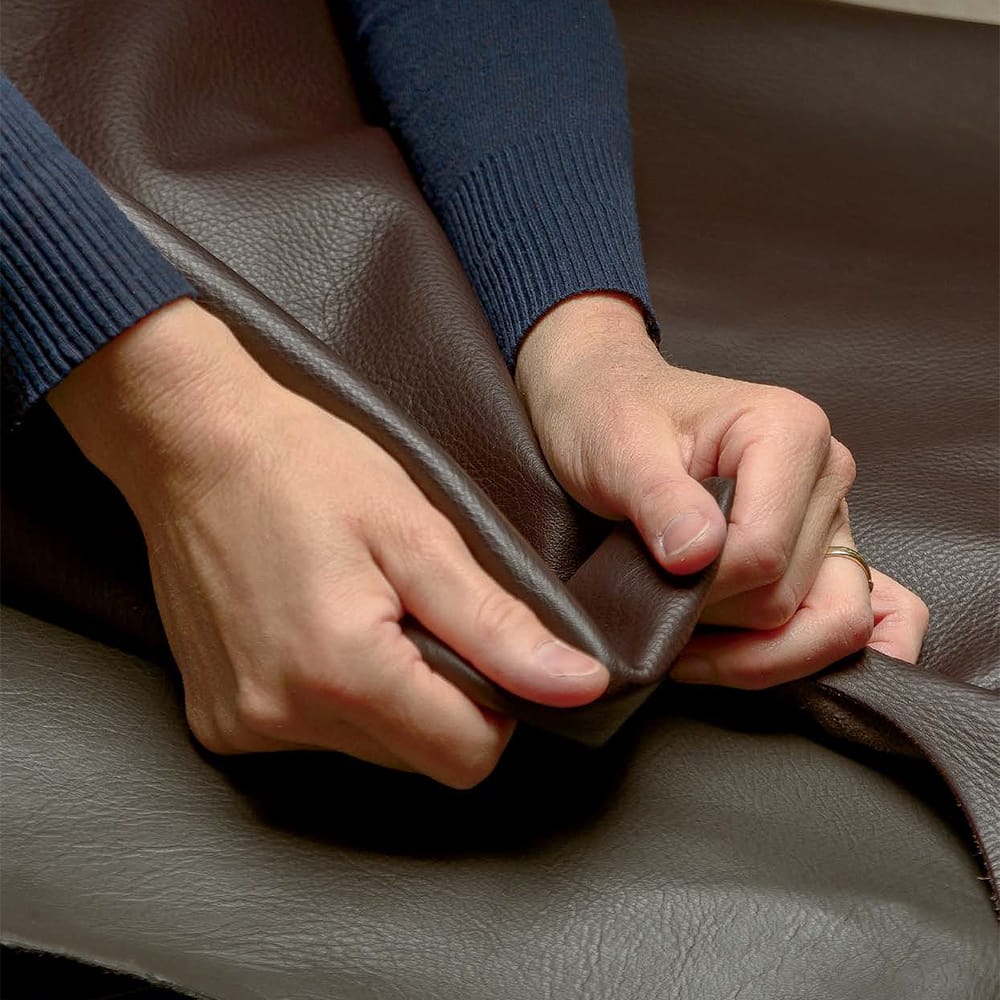 Our handcrafted living rooms are guaranteed for ten years: they will be with you for a long time
The beauty of a handcrafted living room made to perfection not only consists of its extraordinary comfort, high design, and uniqueness of the finished product, but also its long duration over time.
The sofas, armchairs and furnishing accessories by CTS Salotti are designed and produced with the utmost care and intended to set the scene for your social and domestic moments for a long time: over ten years.
For this reason, and as almost all of our sofas have removable covers , we offer a warranty on the supply of replacement covers for at least fifteen years from your purchase date. You can request it if the fabric or leather covering your sofa, armchair or pouf has been damaged or, simply, if you would like to renew the look of your living area in line with the current trends.
Would you like to use the service? Fill out the dedicated form.
Professional purchase consultancy in our showroom
If you would like to visit us in person, at our showroom in Brianza you will find a professional purchase consultancy service and you will be able to touch first-hand the quality of an even richer range of fabrics than that available on our website.
You will also have the opportunity to personally experience the comfort of our handmade sofas, armchairs and furnishing accessories and test the difference between upholstery in polyurethane foam only and one with the addition of goose down.
Would you like to make an appointment at our showroom in Carate Brianza?  Book your visit!